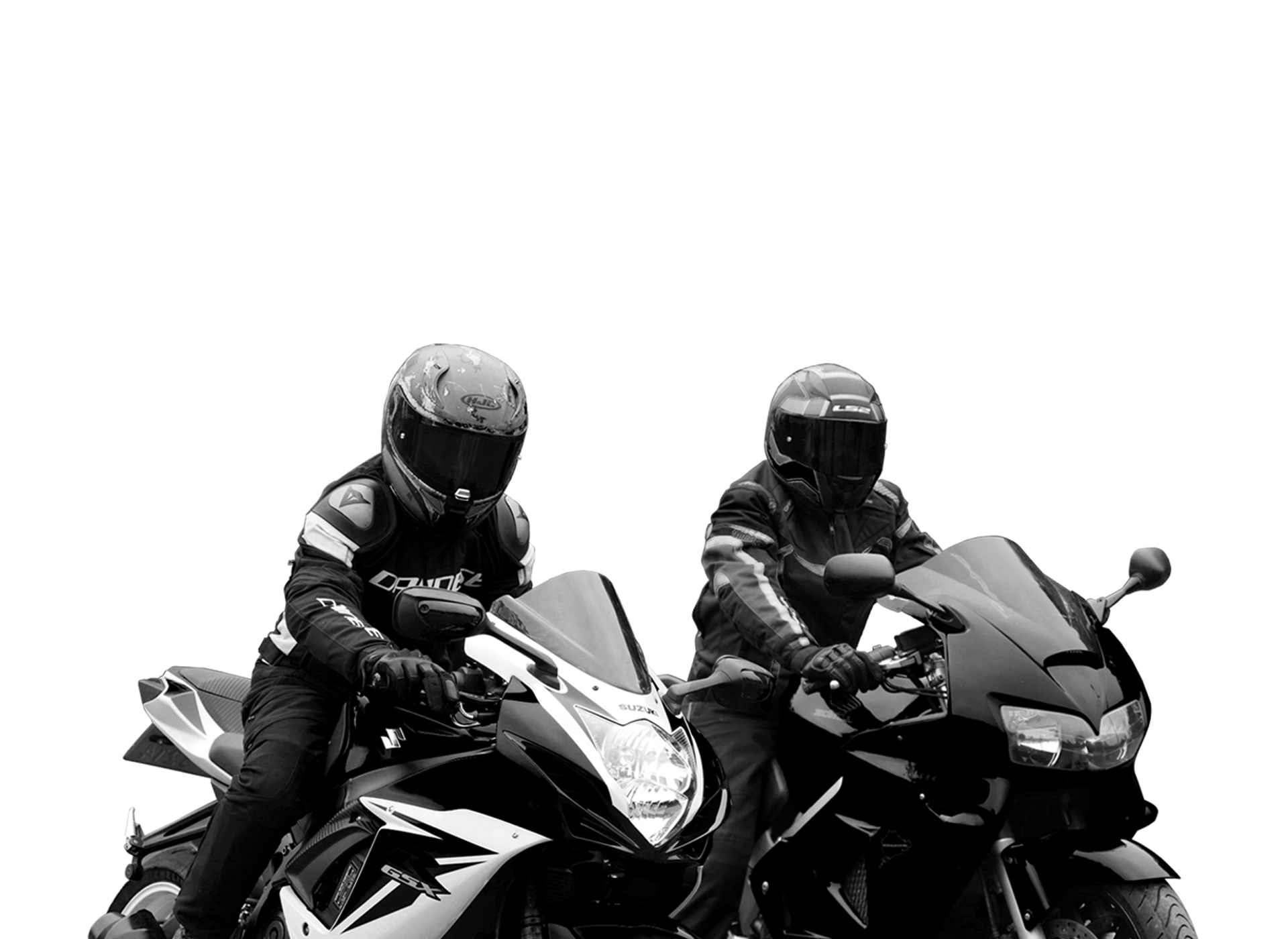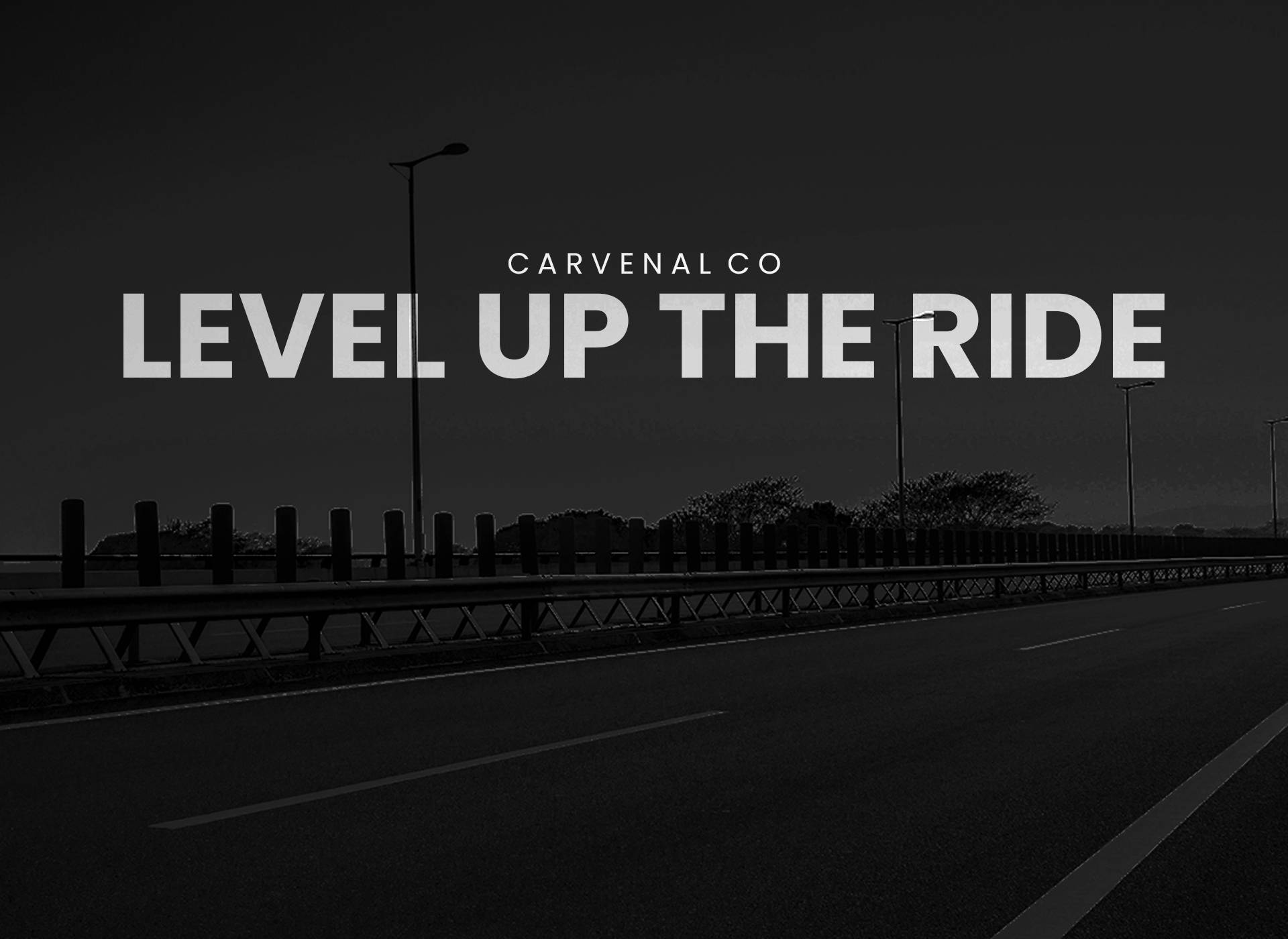 RIDE IN STYLE -
RIDE IN CONFIDENCE
CARVENAL™
PREMIUM LEATHER JACKET
RIDE IN STYLE
RIDE IN CONFIDENCE
CARVENAL™
PREMIUM LEATHER JACKET


"These are one of the best gloves I've owned. If anyone is considering buying these you won't be disappointed. Definitely will be buying more stuff from you guys"
-Ed Ford
"Terrific looking and working gloves. A little snugger than my other ones and thats what I love about them. They feel great, solid, tight! Very recommended!"
-Vidar Christensen
"Bought these gloves for motorcycle riding. I've bought a few different ones in the past months, looking for the right ones.
These fit the bill.
They have a great design, are of good quality material, and feels amazing!"
-Jonatan Fagerli
"Awesome fit. Good quality. No snag points. Great grip. Good material. Knuckles are solid. Very pleased. Found my new set I'll be ordering frequently. Touch screen works amazing."
-Matias Bugge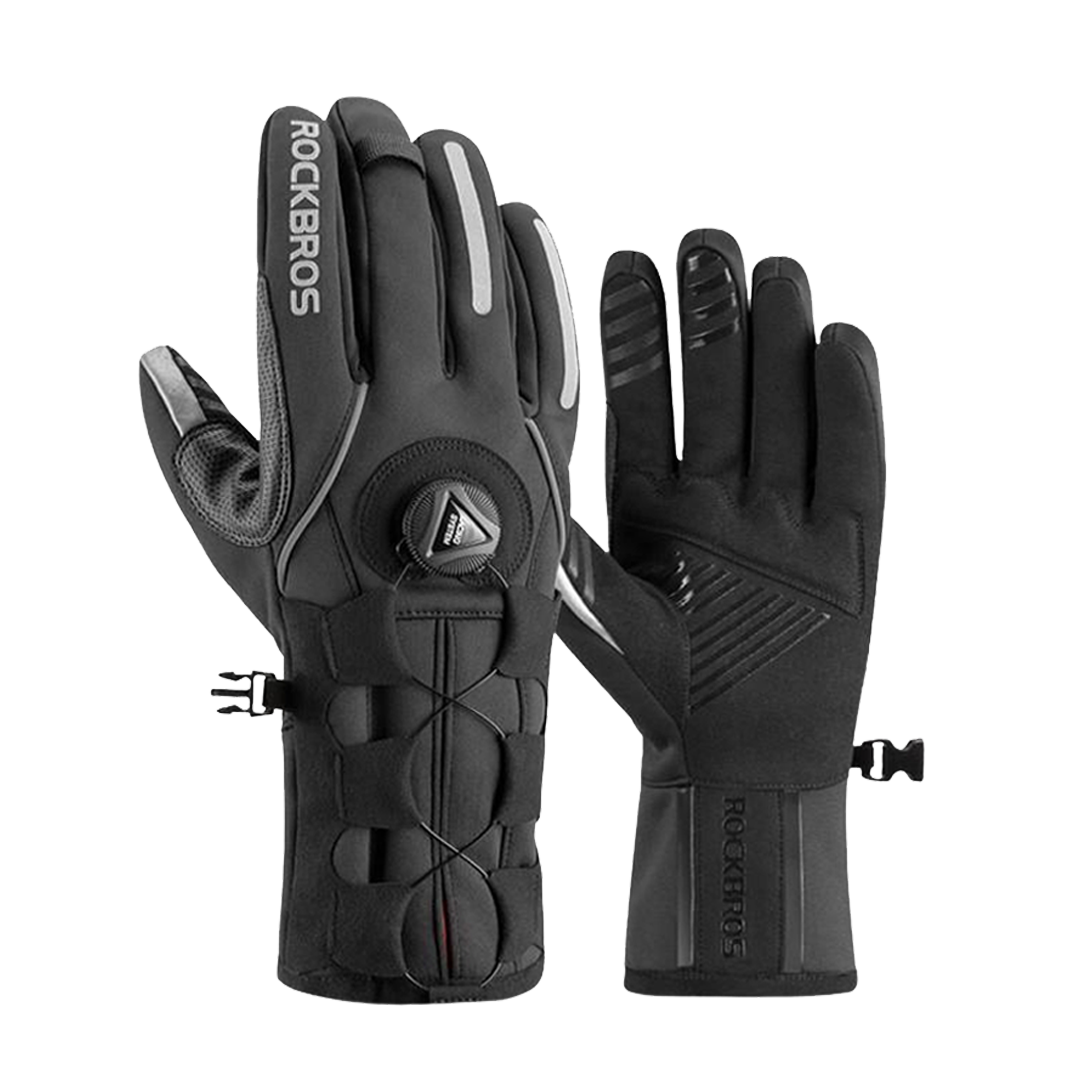 100% SOFT CASHMERE INSIDE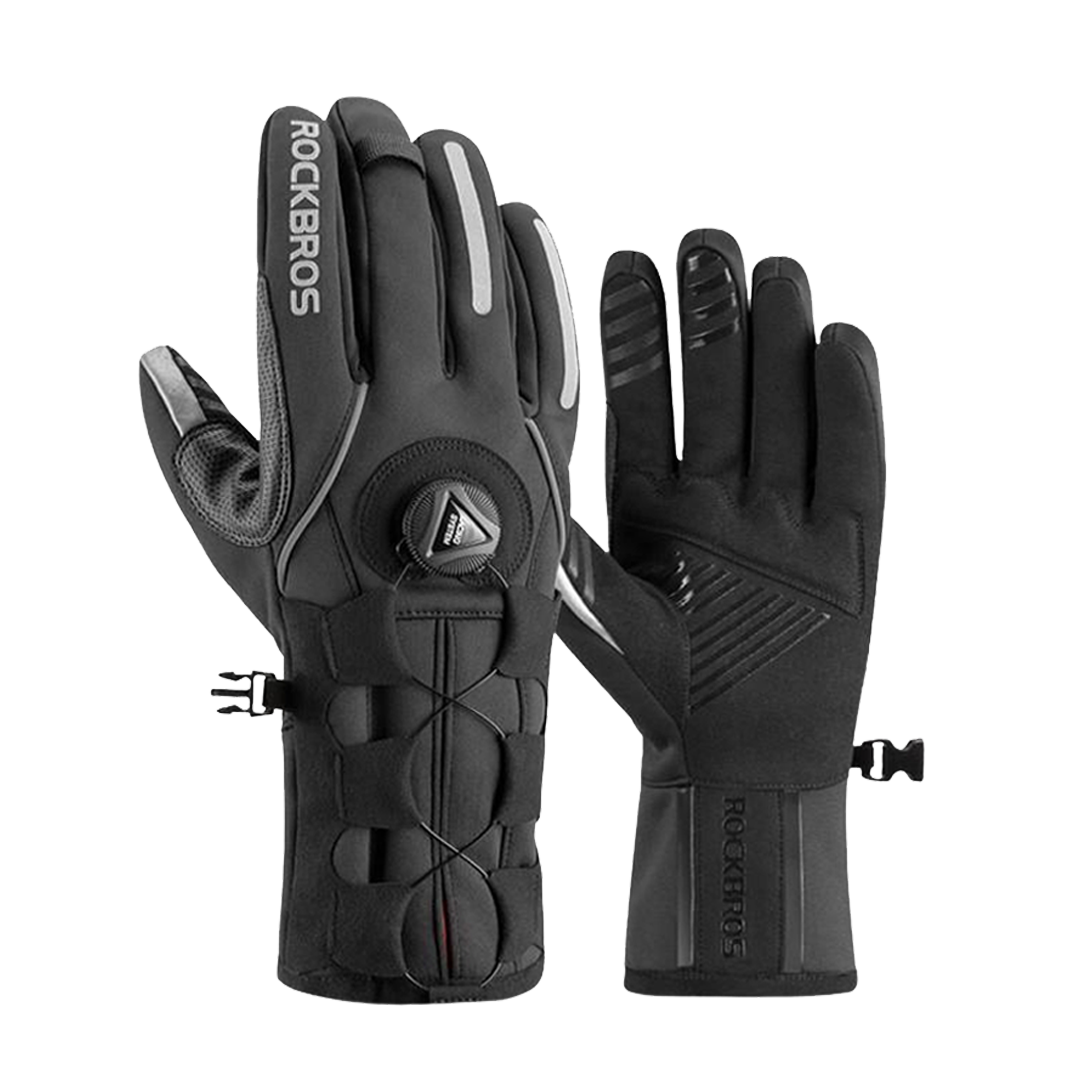 Try Them Out
For 60 Whole Days!
We're so confident you'll love our products, we'll happily let you try them for 60 whole daysbefore deciding. Not satisfied? - All money back - No questions asked!